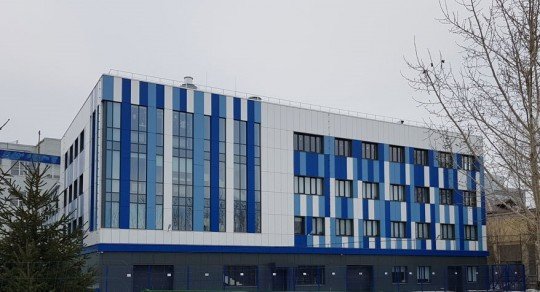 TEKO was founded in 1992 and since then has been specialized on development, production and delivering of equipment for security systems.
Now the company is one of the leading manufacturer of wireless security and fire alarm systems in CIS. Our devices are used for protection of different facilities in CIS and other countries.
The full development and production cycle is carried out.
We have:
- Over than 300 people are employed,
- Over than 1000 sq. m. production areas,
- Over than 1 000 000 units produced annually
Success story
2021
Entering the markets of Latin America, Turkey and the Middle East
2019
More than 300,000 units of products were exported
2017
Launch of a new generation Security Hub cloud based security and smart home system
2004
Developed first Russian wireless system
1999
Start of serial production
1992
Establishment of the company, release of the first security detector
Reviews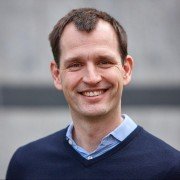 We used Security Hub for the first time in November 2018. The system fits perfectly to the requirements of our customers in Germany, the project is developing quickly and inspires us every day. The quality and functionality is right!